We are Smart Touch Technologies.
Committed to revolutionizing the way companies and organizations exchange data.
At Smart Touch Technologies, we are redesigning the B2B conversations and data exchange, creating an intelligent data ecosystem that is AI driven and uses Machine Learning, enhancing companies' performance and growth.
But the real beneficiary of our deep tech software is not a company – it's the people within every company using our products. From the very first layer of employees, the ones that are relieved from tedious, manual, repetitive and demotivating tasks such as processing documents, to the top managers that need fast and accurate data for their business decisions, our team of highly specialised developers creates deep tech for people.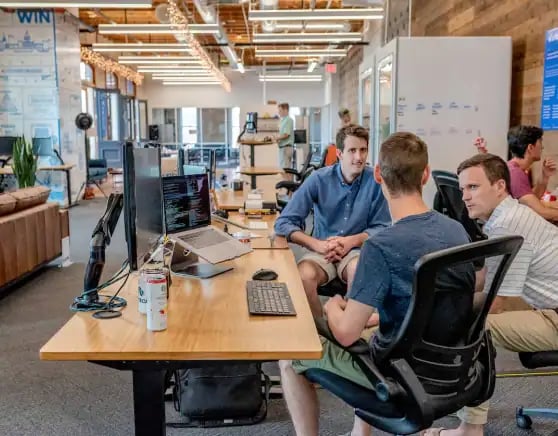 People centric
For us, it's all about people and how technology can help people, not about machines.
Honest
To each other, to our customers, to our investors. Pinkie promise!
Creative
Creativity is intelligence having fun, said Albert Einstein & we couldn't agree more.
Tech Savvy
We know stuff & we use it to develop new paths, new products, new smart technologies.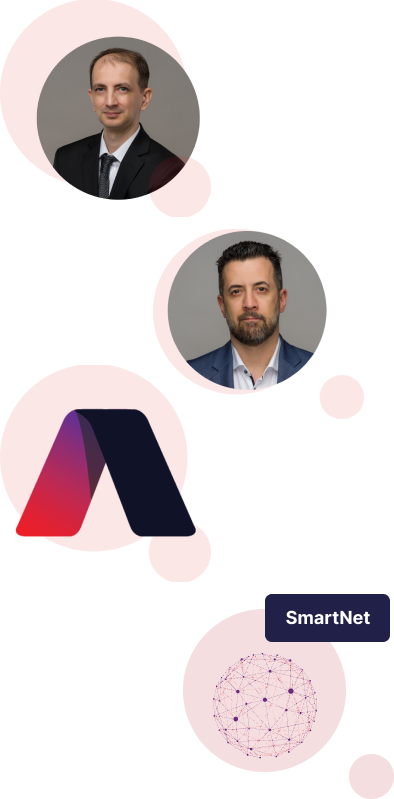 Our journey started in November of 2020, when Octavian Radu took the first step in founding a company focused on developing technologies that help people unlock & augment their potential, a belief that still is and will continue to be our core purpose, something we all deeply believe in and work towards.

2020

November

One year later, in November of 2021, Decebal Popescu officially joined his former school colleague as part of the team he has witnessed from the beginning.

2021

November

Today, Smart Touch Technologies has 1 available product, Apollo, 5 full-time highly technical employees, besides its founders, 3 customers already using Apollo, 3 customers in the final POC process and 5 customers in the middle of the POC process.

2022

August

2023 is the year we grow on all levels - team, product features, clients, partnerships – and come one step closer to SmartNet, the borderless hyper digital ecosystem where companies communicate & exchange data within seconds.

2023

April
The Apollo Crew
Octavian RADU
Co-Founder, CEO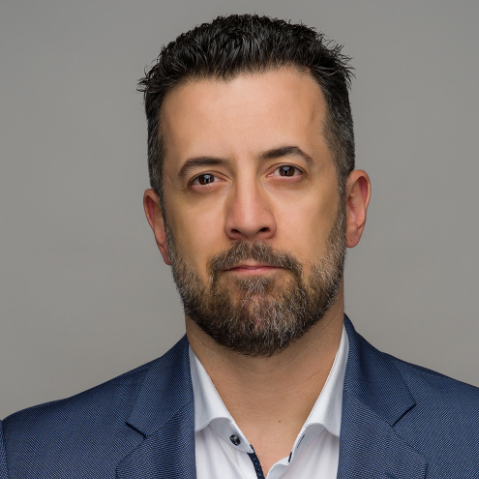 Decebal POPESCU
Co-Founder, Managing Partner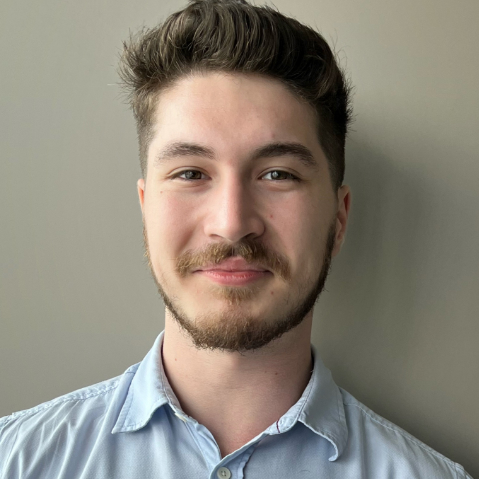 Constantin BARAC
Senior Software Engineer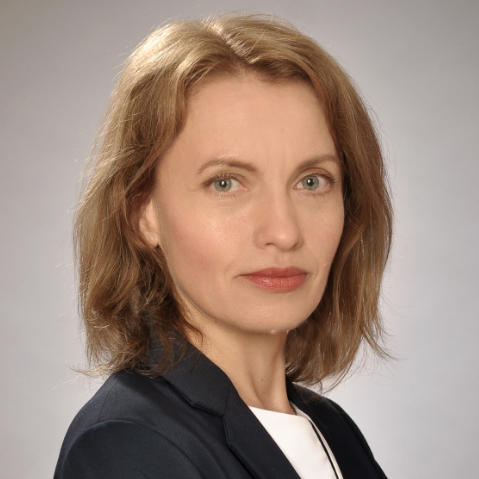 Cristina RADU
Document Analyst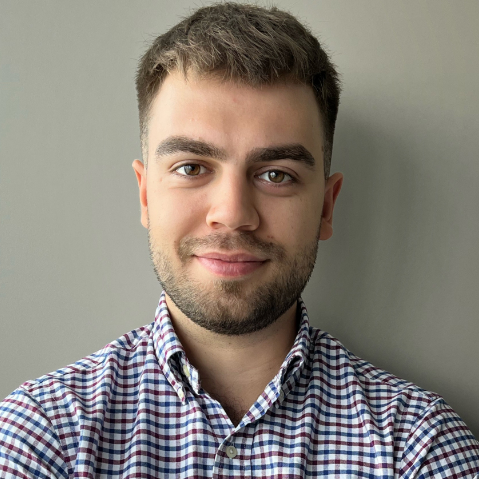 Eugen COSTIN
Senior Software Engineer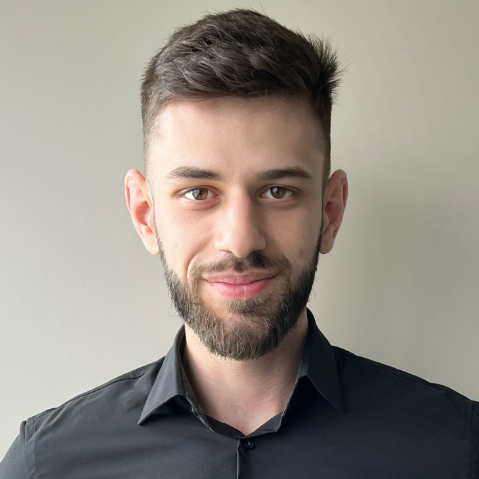 Vlad RĂDUȚOIU
Senior Software Engineer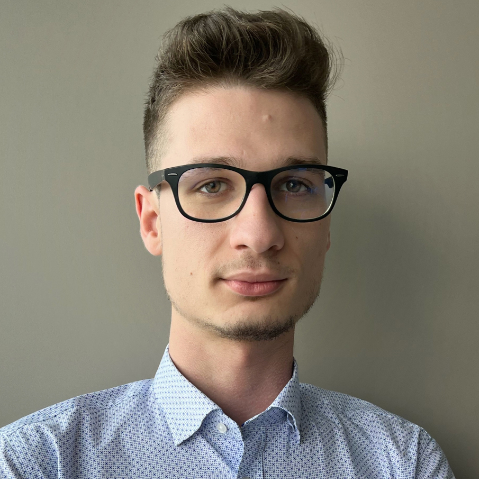 Alexandru VÎLCEA
Senior Software Engineer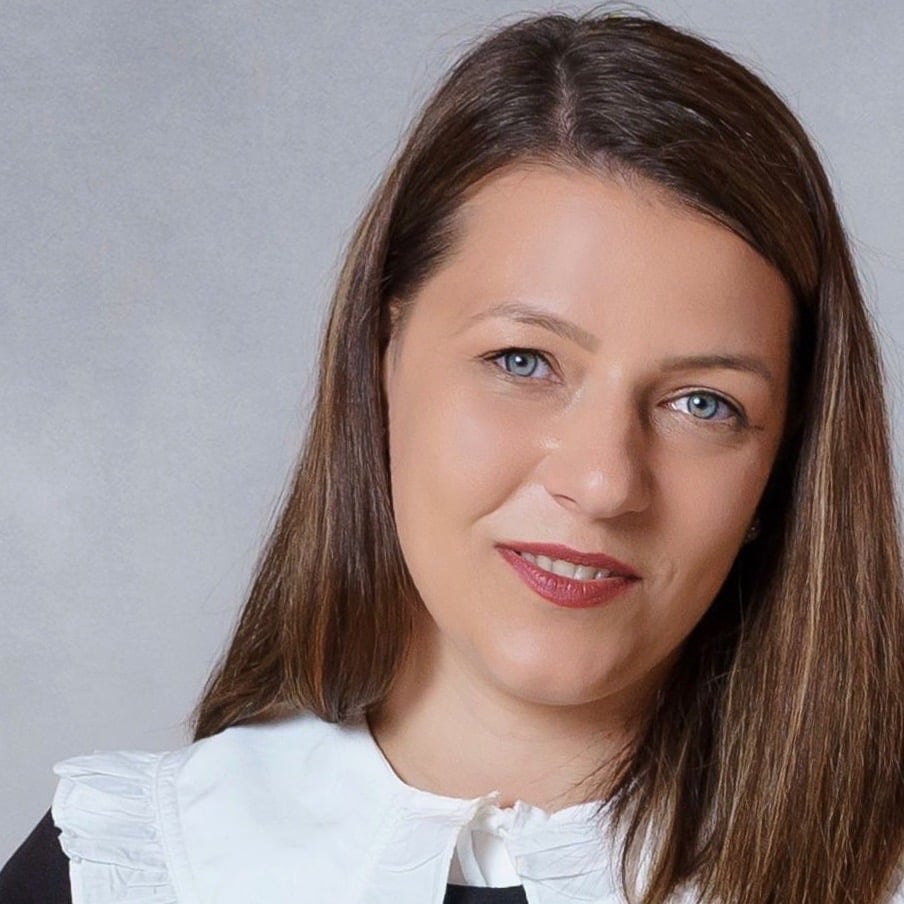 Alisa PAȘAVEL
Customer Succes Manager
Founders' solid backgrounds
Octavian Radu and Decebal Popescu both have solid backgrounds in complex industries: Octavian is the former Innovation Program Leader at Keysight Technologies, w/ a 20+ years expertise in software & hardware product development and doctoral studies in Artificial Intelligence, while Decebal is the Founder of Transport Academy & the former CEO of Cartrans Romania, w/ a 17+ years expertise in transport & logistics Industry.
Together, they are developing Smart Touch Technologies and its mission to build the first digital business ecosystem where companies & organizations can exchange data in a secure, direct, automated, AI-driven environment, thus transforming, securing & connecting businesses worldwide.